Stash Stainless Model P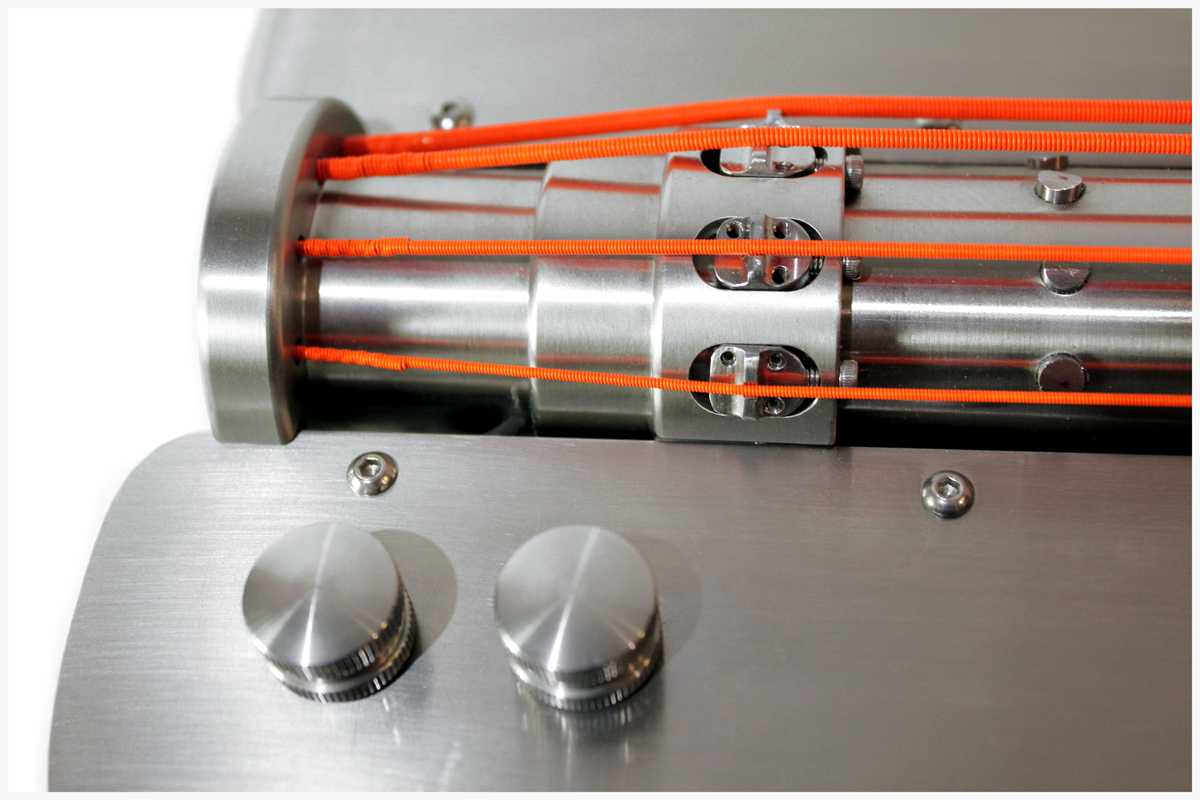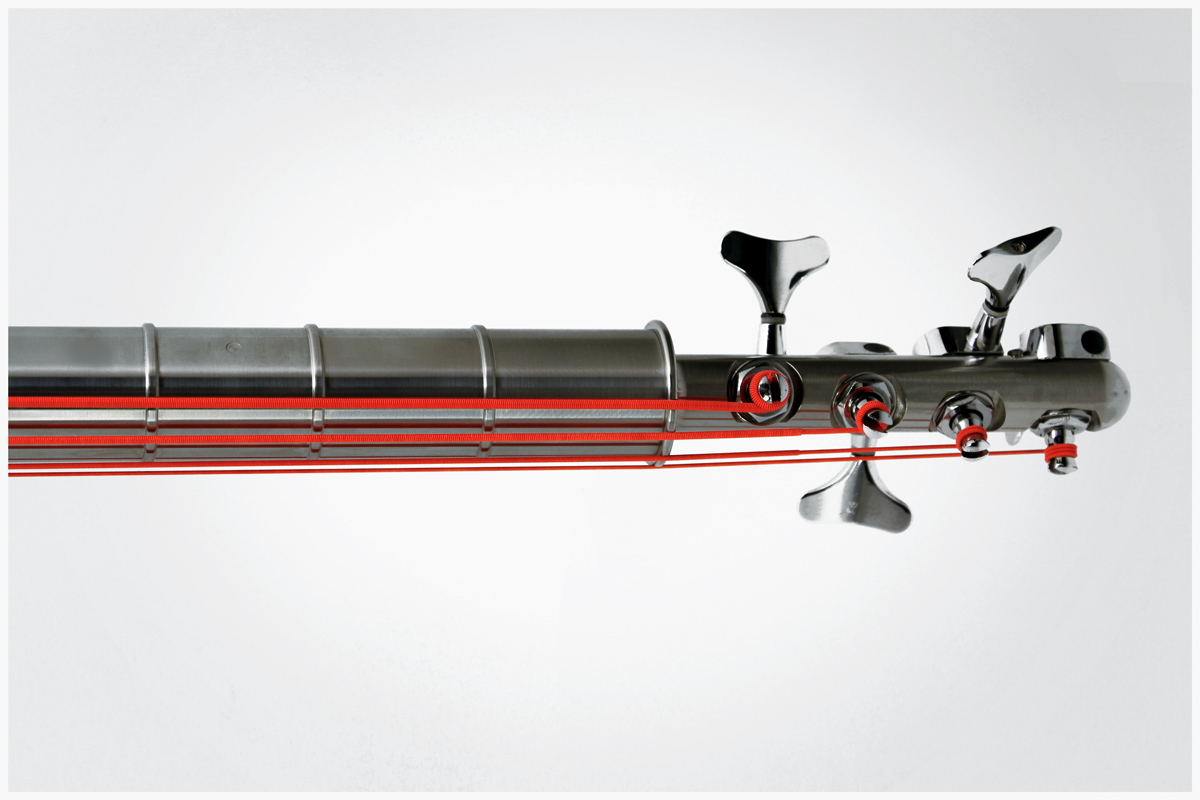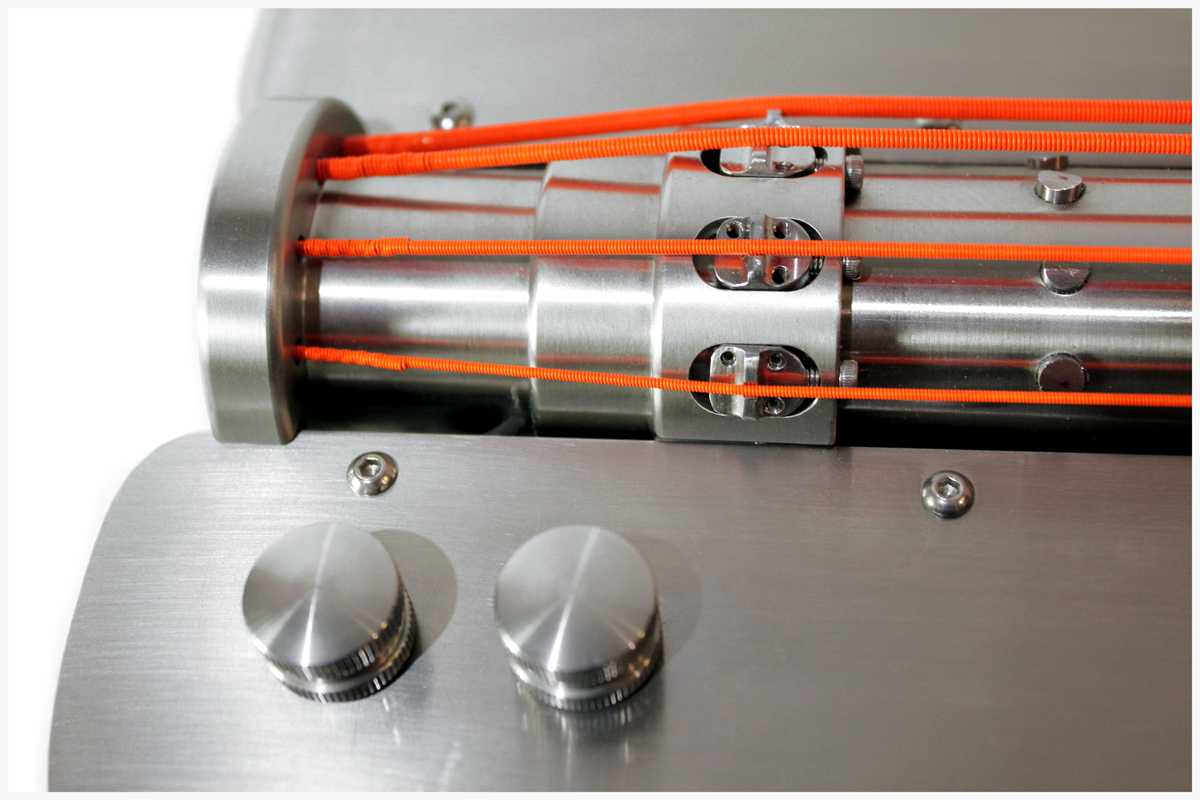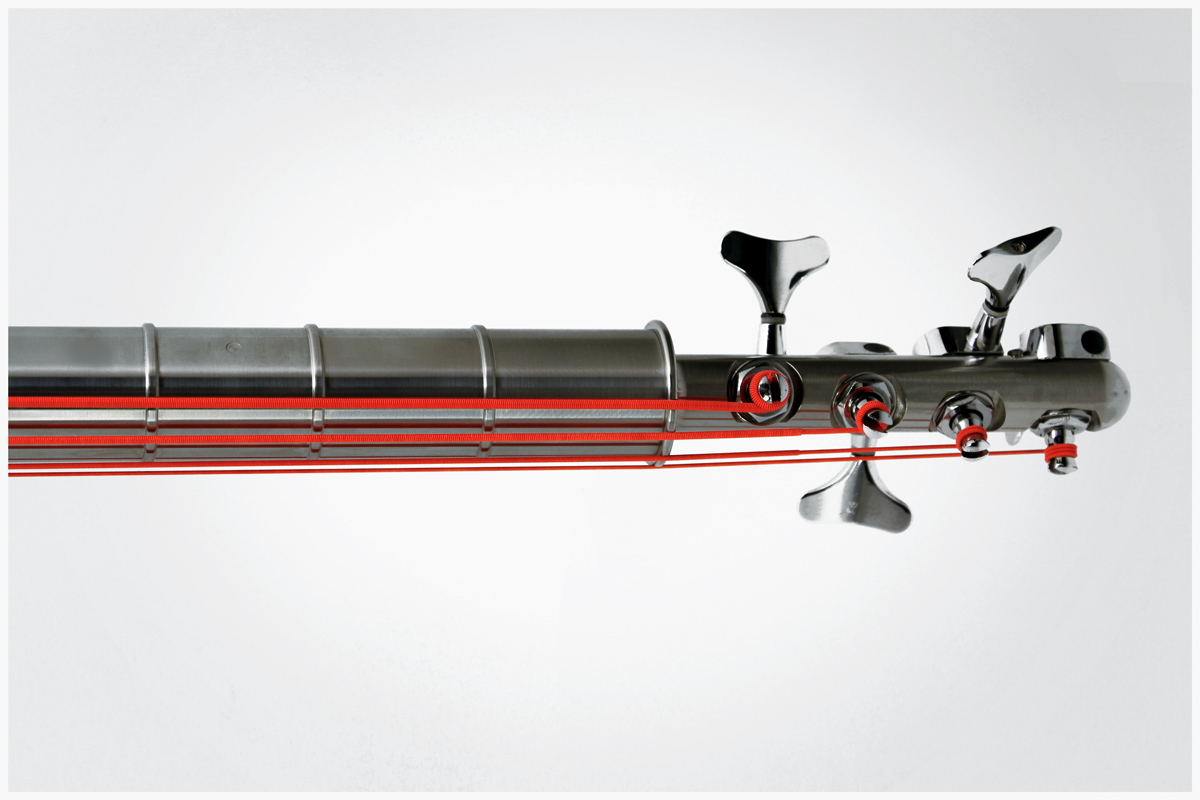 Stash Stainless Model P
The Model P, a new refined look for creating pure sounds.
Stainless steel engineered to be as light as possible.
The Stash Stainless is the only bass guitar that is made from stainless steel with unified frets and a tubular neck. Each piece of the guitar, from the pickups to the body, has been custom crafted and hand assembled by the designer, Stan Potyrala.
Specifications
Pickups custom made split coils with Alnico 5 magnets Weight 4kg (9lb)
Body Stainless steel brushed
Scale 34" (24 frets)
Neck Stainless steel tube acoustic 38mm dia (1.5")
Frets H=1mm (0.040) W=3mm (0.118") flat with rounded edges
Bridge stainless steel adjustable
Potentiometers 250K volume and tone
Tuners Gotoh type
String space nut = 8.5mm (0.334"), bridge 15.5mm (0.610")
Jack Switchcraft
Country of origin Canada
Featuring electric orange strings.
* String colours can be custom adjusted with order, while supplies last.